Welcome to Witty You, a magazine of aphorisms under 50 words. All for you and your readers.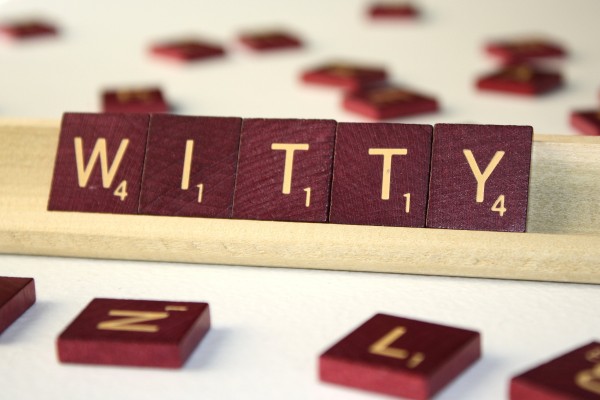 Please submit a preferably witty aphorism under 25 word, without a title. The best five aphorisms selected by the editors will be judged by the readers' poll. The aphorism voted the best will get a $10 prize payable by PayPal.
Submit to info@markbudman.com with the subject line "Witty You." Any submission without this subject will not be considered. Please do not attach your submission, but paste it.
Please also paste a short, 3rd person bio.
Submit only original work. You must be the author; we will not tolerate plagiarism. Tired old jokes have no chance. Do not submit anything offensive or violent.
Mark Budman, Editor
Examples of the wits we like:
The greatest weariness comes from work not done.
Eric Hoffer
If happiness is not in money, give it to me.
Jules Renard
If two wrongs don`t make a right, try three.
Laurence Johnston Peter